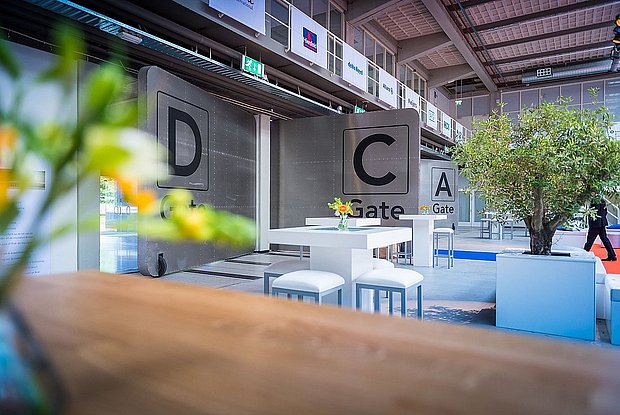 Your gateway to digital success!
The 2019 TYPO3 Conference in The Hague is your gateway to digital success! We invite you —TYPO3 community members, industry partners, integration partners and digital experts— to participate presentations, lightning talks, workshops and discussion panels for the 14th annual edition of this international technology event.
TYPO3 CMS powers over 330.000+ applications and websites worldwide that help companies connect to customers across the globe with rich digital user experiences. Come and see what others have built, discovered, and created at TYPO3 Conference 2019!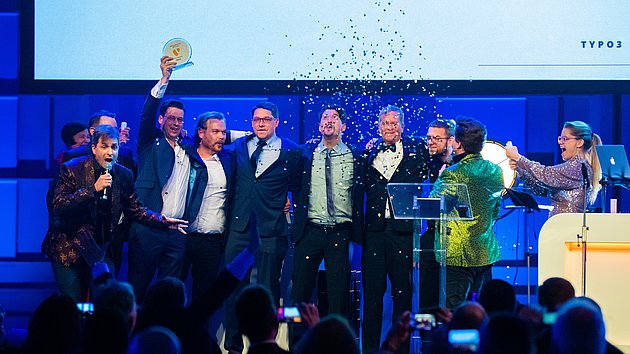 2019 TYPO3 Awards
Meet the winners!
To great fanfare, 17 prizes were announced at this year's TYPO3 Awards ceremony in The Hague. German agency Zdreicom AG received the Website of the Year trophy for Mera-Petfood.com. Other categories—including Performance, Government, Education, and Enterprise—represented the CMS platform's versatility and capability.
Find all winners on the special 2019 TYPO3 Awards Winners page!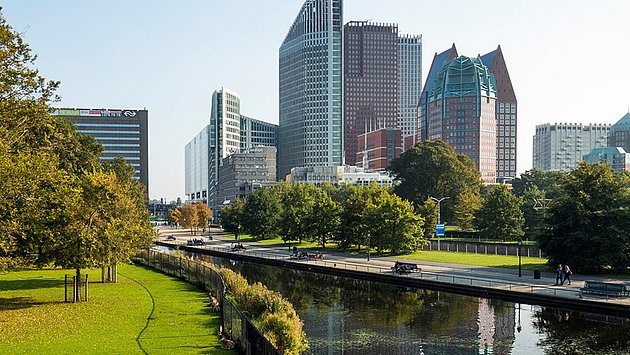 Location: The Hague NL
Must-see places
The Hague, The royal Dutch city by the sea. Hardly any other city in Holland has as many attractions as The Hague. One thing is certain: there is something for everyone! We have selected the top 10 must see places. Maybe extend your stay? Enjoy The Hague's best!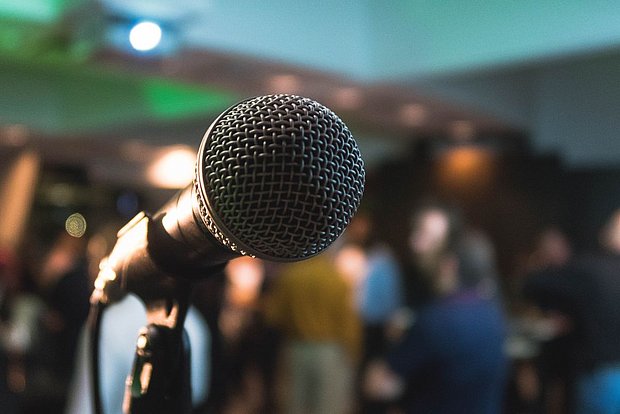 What did you miss when you didn't attend TYPO3 Conference 2019?
Grow your network: Build your business network, demonstrate your experience and expertise in one of the conference topic areas.

Share your knowledge: Share a case study, show the community how you overcame challenges and created happy, successful clients.

Raise awareness: This is a great platform and marketing channel to connect with the TYPO3 community.

Visibility: All sessions will be streamed live online during the event and promoted to the international community.
What kind of talks and workshops were presented at T3CON?
Growing Business
Share how you help your B2B and B2C clients with lead generation and online conversion in global markets.
Digital Delivery
Share insights from the process and professional practices you employ at your digital agency. From establishing your team to delivering innovative solutions; share the ins-and-outs of running a digital agency.
Creating Experiences
Share knowledge about brilliant user experiences and solving problems in creative ways and building products and services that customers love.
Building Solutions
Demonstrate how you build secure, stable, accessible, compliant, and rich digital experiences for global markets. Share the upcoming developments with TYPO3 v10 or tell us how you're integrating third-party applications.
---