17-18 October 2019, The Hague The Netherlands
Sponsoring the International Conference is a great way to support the project of TYPO3 and connect with the TYPO3 Community and potential new leads. Based on our experience with last events we have plenty of options for everybody to get represented. If you have your own sponsoring idea or if you have any questions don't hesitate to contact us. T3CONEU is our biggest annual event, we welcome you to participate.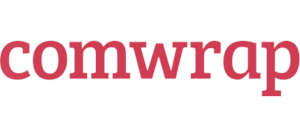 Thank you to our 2018 sponsors
Our event simply wouldn't be possible without sponsors!
Thank you very much for your support, bring our former sponsors a visit and show them some love.